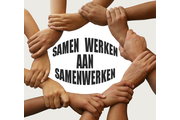 Bene-events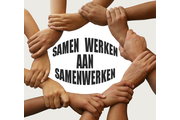 Ruiten 14

,

2300

Turnhout

, Belgium
BeNe events is a young company that, fully adapted to your wishes, organizes fantastic company outings and unforgettable team building activities.

Are you also looking every year for a formula to strengthen the bonds of friendship between your employees in a relaxed, educational and fun way? Are you tired of the traditional bowling evenings and staff dinners? Well, then we can help you.

In our driven society it is important not to lose team spirit, especially in the work atmosphere, because a strong team stands up for each other, feels responsible for each other, which will ultimately always lead to better performance. BeNe events offers you the opportunity to improve cooperation within a team or between departments in a sporty, yet very efficient and inspiring way.

Our motto is therefore: ' Working together on collaboration ' because working together in a team can be a satisfying, stimulating and pleasant experience.

This message is the common thread through all our events. You can turn the group into a 'team' through our team building games and team building activities. We get your colleagues out of their daily grind and in a pleasant and educational way they learn to work together in order to function as one team in the workplace. Our programs contain all the ingredients necessary to form a solid, stable and collegial team.

All our incentives such as. The Game Without Borders, The Walking Dinner, CIA Undercover, Eternally Famous, The Hexathlon, The Quad-Decathlon, The Murder Game, Speurlock Holmes, The Mystery Man and The Orientation Tour are educational and fun. You can find what you are looking for, varying from an afternoon, evening or day program in various price ranges.

Option
In addition to playing the various events, BeNe events also offers the option to have the analyzes of the assignments supported with individual preference style tests (octogram) and a group octogram from a training and coaching background. These are made in advance via the internet (15 minutes) and processed by a (behavioral) trainer in the program to validate what has been observed. In addition, the link is made to daily practice. This makes behavior an 'easier' talking point and accelerates the acceptance and cooperation process.
Here's some fun news if you're looking to relax in this nasty Corona era. At Escape 2300 you can discover Turnhout in a very original way. You can choose from 2 fun Escape walks, so that the step to meet again with friends, colleagues or family can be taken more quickly.
You can choose from:
- De Speurende Speelkaart: In ...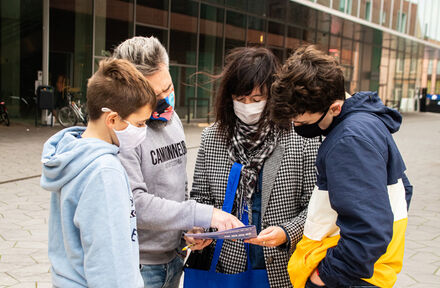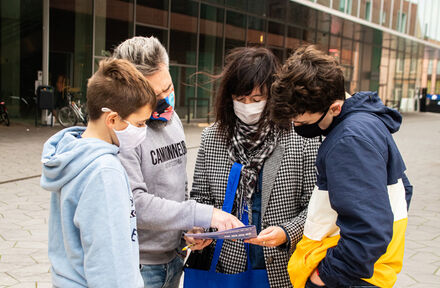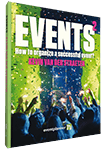 Activities Bene-events
Activity regions:

Antwerpen | Limburg | Belgium
Activities: