Launch international campaign congress city Maastricht
With the completion of the new conference center, Maastricht Convention Bureau and MECC Maastricht are launching an international campaign to attract large-scale conferences. With the campaign called 'Maastricht: where heart meets matter', which starts today, Maastricht is positioning itself as the ideal conference city where science, history and innovation come together. Research has shown that multi-day international conferences have an ...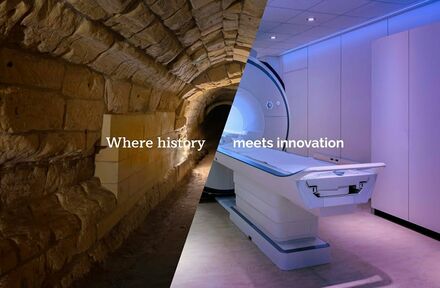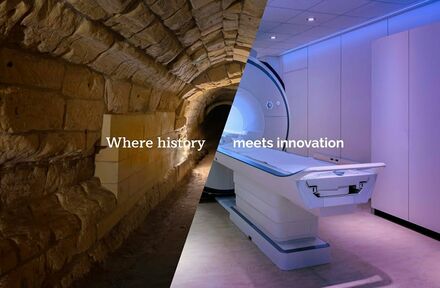 Open Shipping Days in Waagnatie in Antwerp
After the Open Scheepvaartdagen Antwerp fair was unable to take place in both 2020 and 2021 due to the measures taken against the corona pandemic, a new edition will once again be set up in March 2022.
With Waagnatie Expo and Events themselves as the new organizer of this fair, exhibitors and visitors will meet again in Antwerp on 25, ...
Veldeman builds impressive temporary infrastructure for Zoute Grand Prix
Bold but well-considered, Zoute Events started in 2010 with a sensational old-timer event: the Zoute Grand Prix . Meanwhile, this event shows an astonishing growth pattern. Every year has to be better than the previous edition, and herein lies the challenge that the organization poses to Veldeman for the covering of the event! Better in innovative materials and ...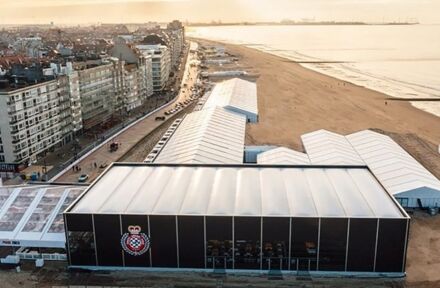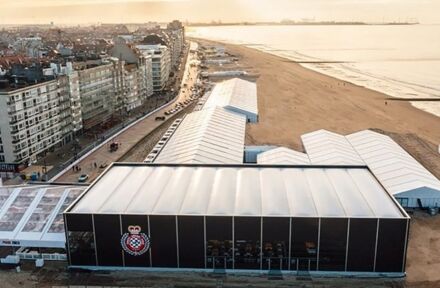 Last weekend, in collaboration with other first aid organizations, we were able to deploy the basic & advanced life supporters of Medical Division at several locations of the amsterdam dance event for three days.
Would you also like to provide first aid at events and festivals or would you like to use our services?
Then visit the website at: www.medicaldivision.nl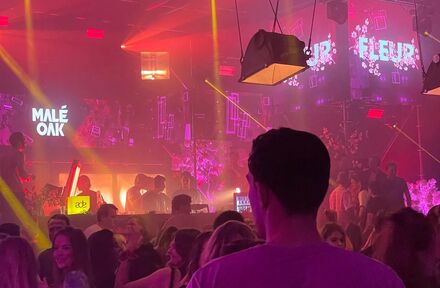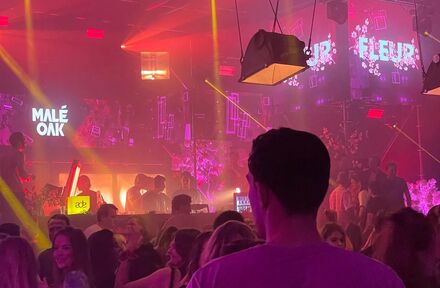 For the world's leading supplier of energy and automation products, we used the brilliant idea for a corporate team building and invited the staff to let their creativity run free as they brought life to a blank canvas.
Instructed by our graffiti artist, they learned all about tagging, drips and the right inlines. Then, armed with spray paint, they created a work ...
International collaboration around new Dutch event platform Ensemble
Startup knows how to attract growth capital and global expertise and wants to break open the event management market
For everyone who organizes events professionally, the American, English, Italian, Dutch collaboration will launch the event management platform Ensemble on October 1.
The product helps people who are not professional event managers to easily organize quality events. Whether they organize an ...



Grow your event business
List your business on eventplanner.ie, the fastest-growing community for event planners in the world. Compare us to TripAdvisor, but for event managers.
List your business now