It's that time of year again!
For more than 20 years we have provided ready-made photo shoots in shopping centers, during customer days and sometimes also in tandem at a staff party.
The principle remains the same, beautiful photos, printed within seconds and provided with a greeting, slogan, logo and possibly a frame.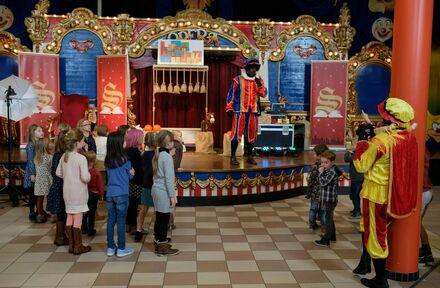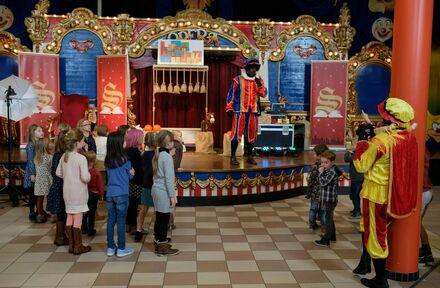 Many event managers don't know where to start when looking for a platform for an event. They can't see the forest for the trees.
During the Event Planning Days on Tuesday October 11, Savvy Congress will discuss with Momice and NetworkTables.com how you can get started as an event manager and what the differences are between each platform.
At Halito! privacy, security and information security are at the top of the priority list. For years. And they have now anchored that by obtaining the ISO 27001 certificate. With this certification, Halito! indicates that it complies with the international standard for information security.
Milestone
"We have been working towards this for over 2 years and can safely say that ...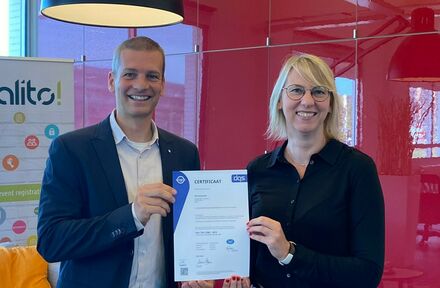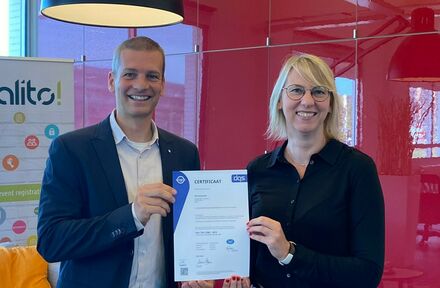 For the TEH Congress in Brussels, we provided a sandwich lunch for 100 participants.
Aurea has given it a Brazilian "touch".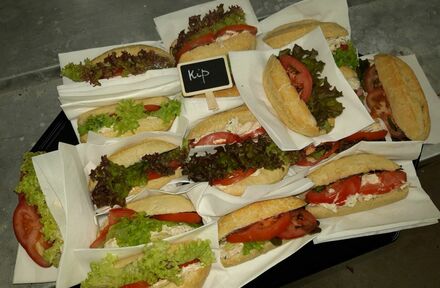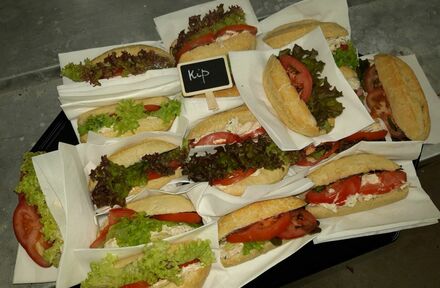 Sylvester provides the 'cleanest' open air festival full of beauty during the opening weekend of the KSMKA
This moment has been anticipated for more than a decade. And finally it was time. After eleven years of construction, the reopening of the renovated Royal Museum of Fine Arts Antwerp (KMSKA) was celebrated on Saturday 24 and Sunday 25 September with an artistic festival. For a weekend, it was bustling with festive activities inside and outside the museum. Sylvester ...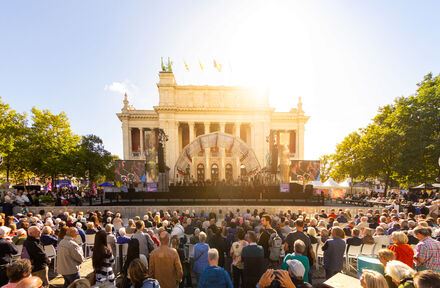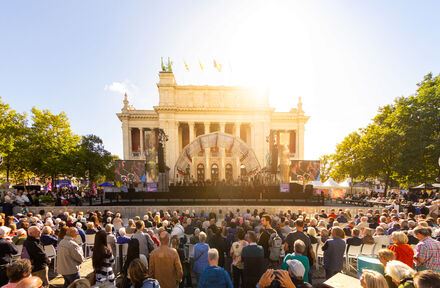 Big Letters cooperates closely with Le Coin de la Caricature. Combine the giant and luminous letters LOVE with the animation offered by Le Coin de la Caricature (event caricaturist).
Rental of large illuminated letters in Belgium.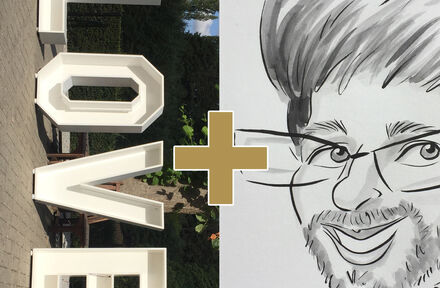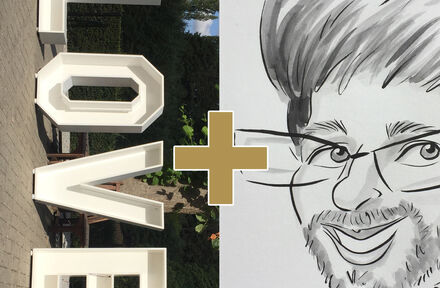 Event planning

made easy.

Our free event planning software has every tool you need for planning truly memorable events - all in one convenient place!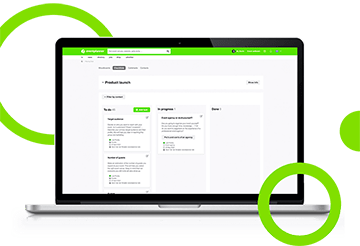 Grow your event business
List your business on eventplanner.ie, the fastest-growing community for event planners in the world. Compare us to TripAdvisor, but for event managers.
List your business now