DRAAD-poppentheater vzw was present twice at "Theater in the Park" in Roeselare and also at the Rodenbach festivals in the context of "The Garden of Earthly Delights".
We will start the 2023-2024 season with a performance in Huldenberg Cultuurzaal Den Elzas with the production "DRAAKJES" on October 1, 2023. On October 15, 2023 we will perform De Troubadour in Bissegem in ...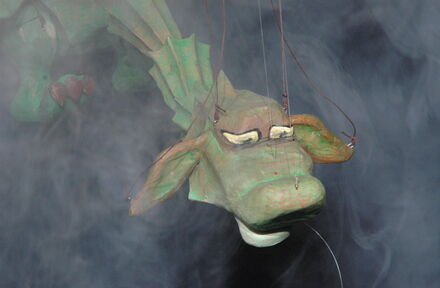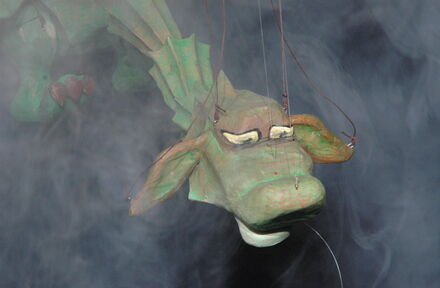 We are Elien & Fabio (my boyfriend works behind the scenes, so he is not in the picture much :-)). Together with Concept55 we want to organize meetings, workshops and events down to the smallest detail.
How do we do that?
- We only work with local entrepreneurs for catering.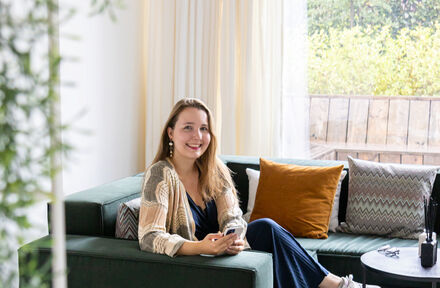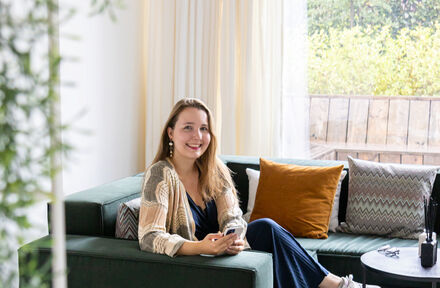 2023 has started with flying colors for The Frontline Company. More than 80 informants, hosts and hostesses were present again in January during the Motor Show and in the concessions. With the trade fairs in the spring, the many company events and sporting promotions, the agenda of this People Agency is once again quite full. "But we certainly still have ...
Ready for a summer live show from Belle Perez? Yes? Top! Because the agenda for 2024 is now open!
In 2024, Belle Perez will celebrate a quarter of a century in her musical career - a milestone that deserves a party! It will therefore be a fruitful year, which we will kick off in the Netherlands with a brand new theater tour 'Diferente', new music and so much more...
For the summer of 2024, Belle and her band are putting ...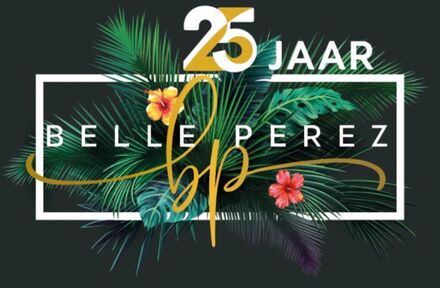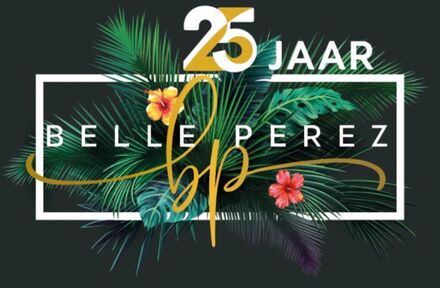 Sylvester wins first place in ranking framework agreement with Flemish government for organizing physical and hybrid events
For the fourth time in a row, the event agency Sylvester has been selected as a contracting party for the 'Framework Agreement for physical and hybrid events' of the Flemish government. It took first place out of four participants and that brings many government events under the capable Sylvester wings.
They see the fact that they have been chosen again as ...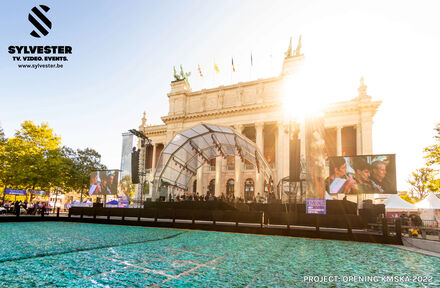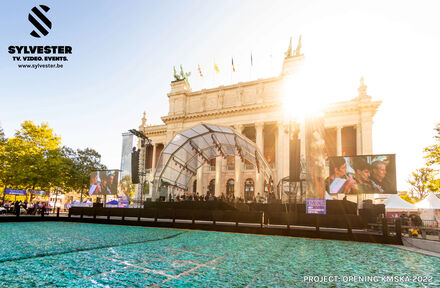 Event planning

made easy.

Our free event planning software has every tool you need for planning truly memorable events - all in one convenient place!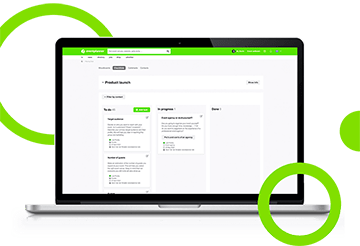 Grow your event business
List your business on eventplanner.ie, the fastest-growing community for event planners in the world. Compare us to TripAdvisor, but for event managers.
List your business now