The event sector is running at full speed again and we are very happy about that!
So are you still looking for an industrial setting for your corporate event, TV recording, product presentation or something else this year?
please do not hesitate to contact us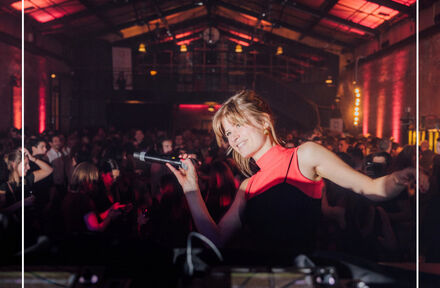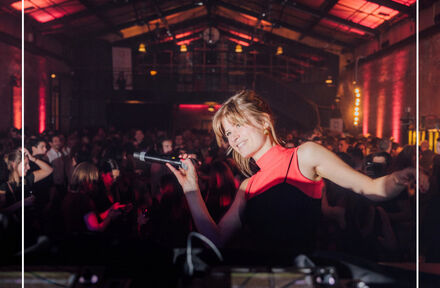 Under a radiant sun, presenters Carl Huybrechts and Esohe Weyden kicked off a large and well-attended folk festival on the Grote Markt on Saturday, June 18, shortly after noon, celebrating the reopening of the renovated Antwerp City Hall. The festival was broadcast live on ATV. An extensive Sylvester team led everything in the right direction and ensured an unforgettable show ...
Proud of team "Me Gusta Culinair", a team that puts their heart & soul into every event every day!
We are happy to serve you.😍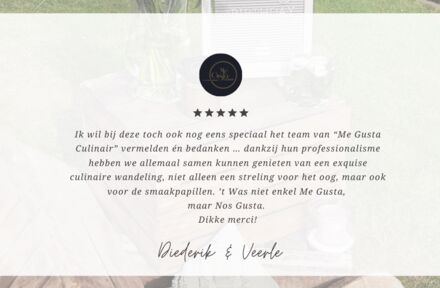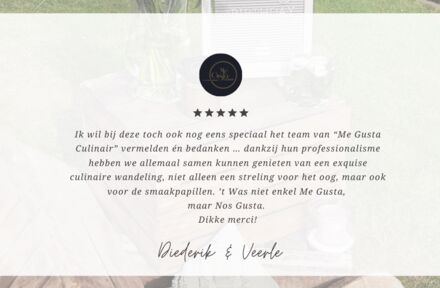 Last week I was allowed to provide 2 days of material for an opening of an art collection in the Middelheim park in Antwerp. I opted for a sleek set-up tailored to the customer.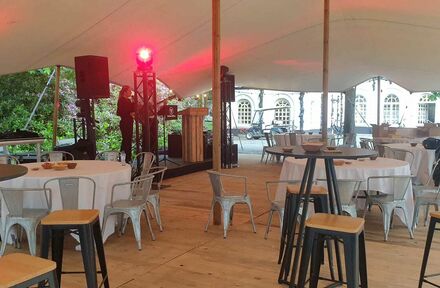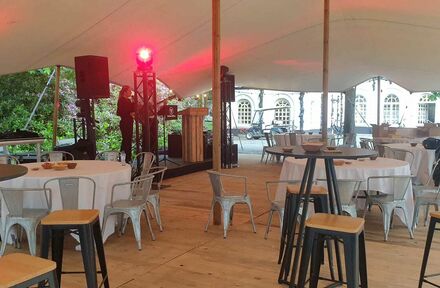 DAFT SESSIONS: unique concert weekend for the 5th anniversary of Daft Hotel and Daft Studios
Daft Music Studios is celebrating its 5th anniversary and the founders Stijn Verdonckt and Tine Blondeel don't want to let that pass by. That is why they are organizing together with Daft hotel from 24 to 26 June:
Grow your event business
List your business on eventplanner.ie, the fastest-growing community for event planners in the world. Compare us to TripAdvisor, but for event managers.
List your business now