A busy time of the year for Savvy's support: in March and April there are traditionally many AGMs and ALVs. Terms such as "discharge for the board" and "approval of the annual accounts" are again relevant. And that with a room full of critical members who like to let us know what they think. Digital voting on these types of ...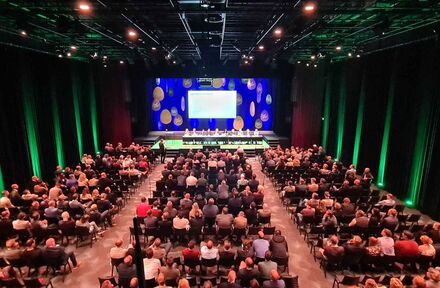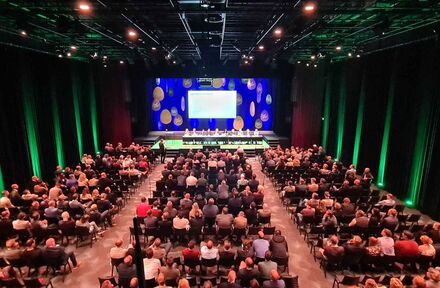 We travelled with AB InBev to Thailand for an incredible adventure.
Don't take our word for it, here are a few highlights from the trip:
- We hopped on a speedboat to a private island for a laidback picnic that included sandy beaches, crystal-clear waters and some ice-cold Corona's.
Lady Nele has been decked out with new sails and is impatiently waiting, together with the entire crew, to choose the open sea, soon.
We are already looking forward to wonderful connecting moments at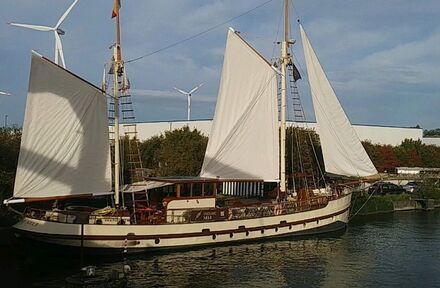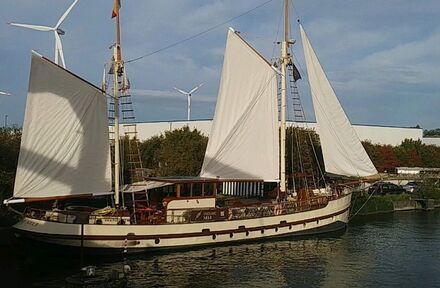 Hoeve De Vleugis happy to welcome you for your next event.
Whether it concerns a company meeting, inspiring seminar, prestigious product launch, network meeting or wedding party, the options are endless and the ideas infinitely original.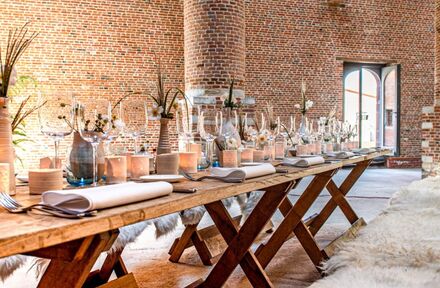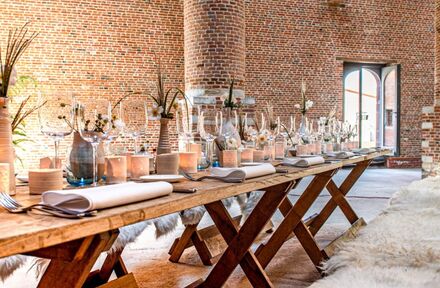 During We Are Sales - a conference where ambitious sales managers connect & learn - we recorded the pitches, the audio, as well as the live video recording.
Our customer was already very satisfied, within a few months we will support them again during the second edition!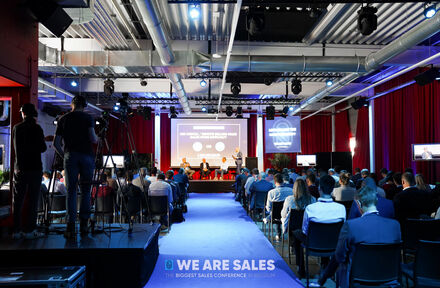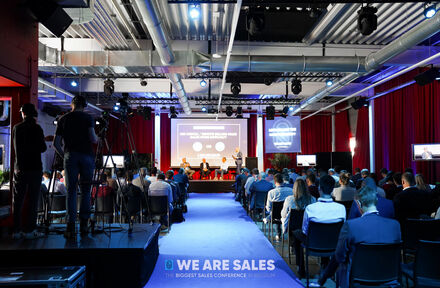 😎 Getting ready for high season! 😍
The beautiful summer days are coming, THE time to plan a team building for the employees of your company!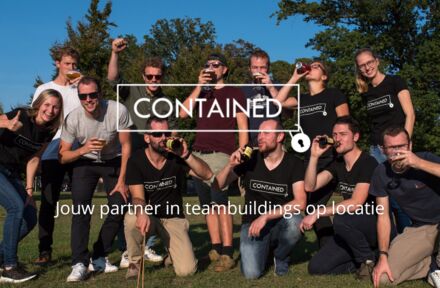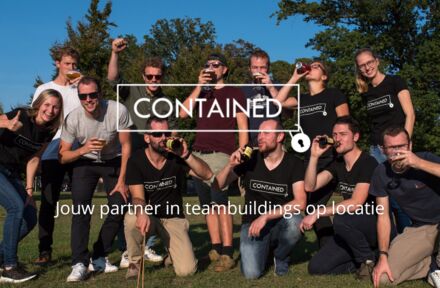 Event planning

made easy.

Our free event planning software has every tool you need for planning truly memorable events - all in one convenient place!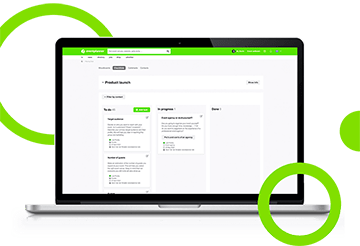 Grow your event business
List your business on eventplanner.ie, the fastest-growing community for event planners in the world. Compare us to TripAdvisor, but for event managers.
List your business now