Looking for a patio cover?

Our social life has been restricted since March 2020. We had to telecommute and limited our social circle to a bubble. Company events were canceled, festivals canceled,… in short, the events sector was turned upside down.
When you are upside down, you see the world from a different perspective
Difficulties become possibilities. Obstacles become opportunities to jump. Fast Forward wouldn't ...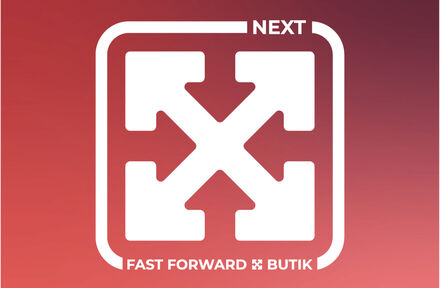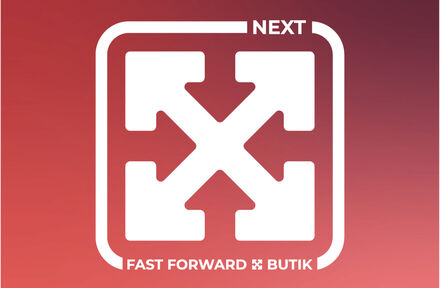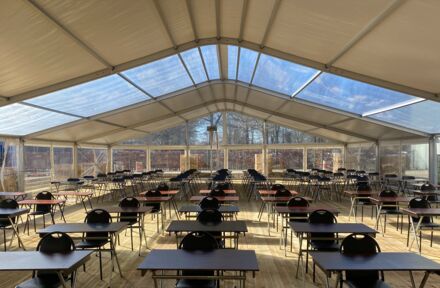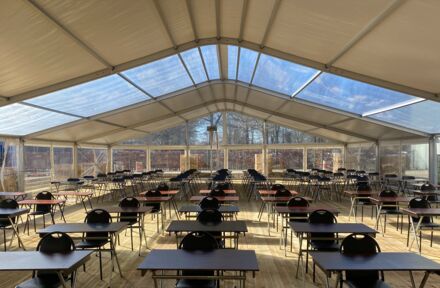 Looking for a contemporary auditorium near the center of Leuven?
Don't hesitate to contact us! Your guests will be pleasantly surprised by this beautiful, spacious meeting room with natural daylight. Naturally, this room is equipped with modern equipment (including the possibility of streaming).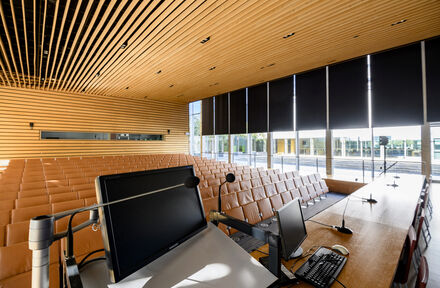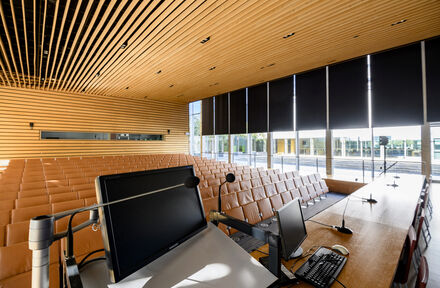 ESPAI.GENT hosts an online event with 1700 participants
From 3 to 7 May, ESPAI.GENT was the base location from which a six-person team corona proof organized an online event for education. Throughout the week, four series of online workshops were launched daily, in up to 18 Zoom channels simultaneously. The fast fiber connection to the internet and the availability of more than 20 super-fast laptops ensured a technically ...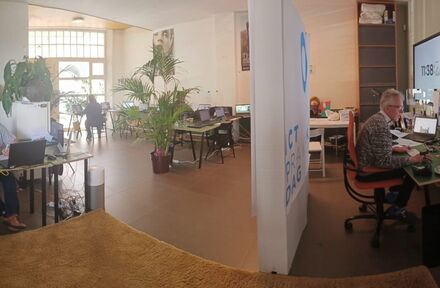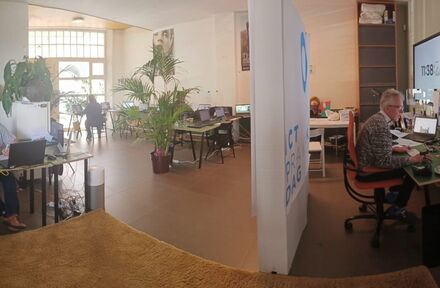 Beursgebouw Eindhoven opens its doors again!
With the arrival of a new owner, Beursgebouw Eindhoven will open its doors again as soon as the Covid-19 measures allow it.
Under the management of Evoluon Exploitatie bv , Beursgebouw Eindhoven will once again accommodate events. Right in the center of Eindhoven, right next to the central stadium with a space of over 7000m² and a height of no less ...
beursgebouw.nl
www.beursgebouw.nl
Grow your event business
List your business on eventplanner.ie, the fastest-growing community for event planners in the world. Compare us to TripAdvisor, but for event managers.
List your business now