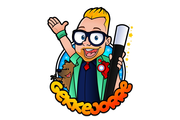 Gekke Jorre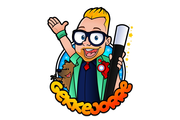 Drieshoekstraat 14

,

9130

Verrebroek

, Belgium
Certificate of Excellence 2022
Activities Gekke Jorre
Activity regions:

Antwerpen | West-Vlaanderen | Limburg | Zeeland | Belgium | Netherlands
Activities:
Sharing a little moment of happiness from the first day of school.😇
#animation nest #crazyjorre #firstschoolday #entertainment #children's animation #reception #edge animation #rodeloper #street animation #street theater #typetje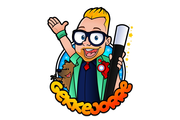 Crazy Jorre provides balloon animation during Kids Day at Shoes and leather goods Van Loock
It was another party during the annual Kids Day at Schoenen Van Loock.
Balloon animation and children's make-up were provided by us. 🥳🤩🎈
Thanks for your confidence.
Crazy Jorre provides playful attention to Think Pink.
Location: Aper'eau and Quartier Bleu in Hasselt.