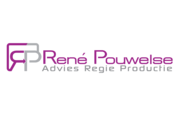 Rene Pouwelse Advies Regie Productie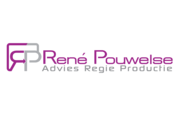 Mierenmeent 134

,

1218 EM

Hilversum

, Netherlands
Certificate of Excellence2020
Activities Rene Pouwelse Advies Regie Productie
Activity regions:

Antwerpen | Flevoland | Friesland | Gelderland | Groningen | Limburg | Noord-Brabant | Noord-Holland | Overijssel | Drenthe | Utrecht | Zeeland | Zuid-Holland | Belgium | Netherlands
Activities: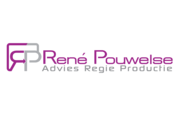 Festivak en Certificate of Excellence
At the beginning of this month I was at Festivak where I received my Certificate of Excellence from Kevin for the 2nd consecutive year. Still a nice confirmation of my expertise and passion for this profession. But especially the reviews that led to the certificate. In my video news, among other things, a brief report from Festivak and Kevin about ...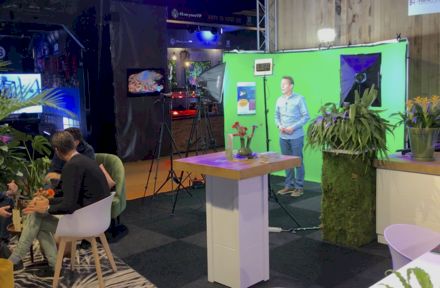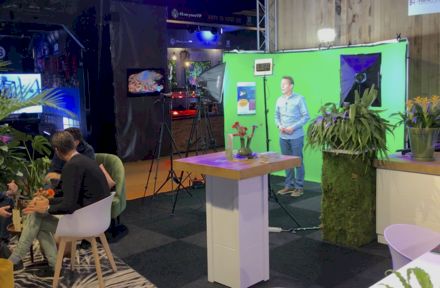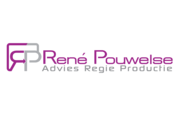 KAUMERA, a whole new resource ... and I was there !.
In recent days, I was commissioned by 4SURE events&incentives b.v. in Zutphen to direct and take care of part of the content for the introduction of Kaumera. Kaumera is a new raw material that is extracted from waste water sludge. This raw material has countless sustainable applications and Wednesday was only step 1. I am honored to be ...