BlendID
Sint-Jozefstraat 10

,

3940

Eksel

, Belgium
Characteristics BlendID
Type of freelancer

Event Manager
Activities BlendID
Activity regions:

Antwerpen | Vlaams-Brabant [+Brussel] | Oost-Vlaanderen | West-Vlaanderen | Limburg | Flevoland | Gelderland | Limburg | Noord-Brabant | Noord-Holland | Overijssel | Utrecht | Zeeland | Zuid-Holland | Belgium | Netherlands
Because the IDentity of each project is unique. Every project, an event, a team building, a team event, ..., has its own story. The trick is to convert that story into a successful experience for the participants.
We ensure excellent cohesion between all the different ingredients that are needed for your story. We Blend them together into a beautiful whole where ...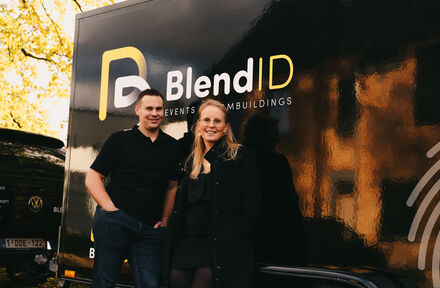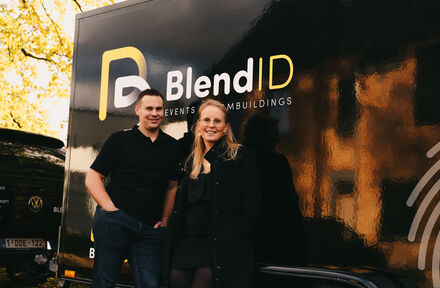 Keep investing in yourself, this is the only way you can grow.
That is why we regularly attend refresher courses and training.
Every year we try to find additional training or training that matches our activities and services that we offer. Not because we have to, because ultimately nothing is required, but because we want this ourselves.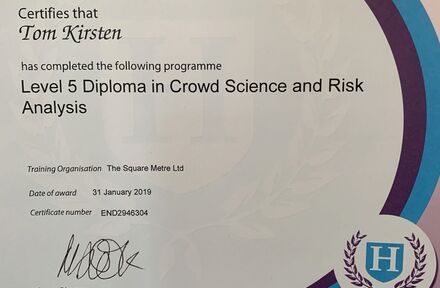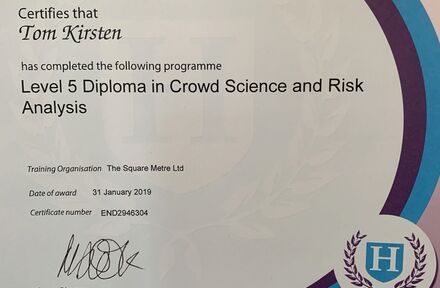 There are thousands of different gift cards! You can eat with it, buy something, do an activity (usually alone or with 2), ... you name it.
With our gift voucher you give something different !!
You give fun. You give that much needed indispensable memorable fun time to spend with your family, relatives, friends, ...