Now we're ready to run physical events again, we'll need to ramp up the special effects so our attendees can enjoy a post-crisis celebration. And although we'll all need to respect new rules when planning and attending events, special effects can relax the mood and make the attendance experience extraordinary again. 
As events professional Kevin Van der Straeten notes in his book Events 2, "Special effects can be really impressive and therefore make a major contribution to your guests' experience of your events. As always, of course, they need to be in keeping with your event objectives and the profile of your target group. Within these parameters, there is an enormous range of choice: smoke effects, laser shows, reworks, foam cannons." 
Special effects will grab your guests' attention, boost their mood, and inspire them, which in turn will reinforce your brand message. If you're wondering what special effects to try at your next physical events, we've put together a list of ideas and providers that will help you design an incredible experience for your guests. Let's take a look: 
Idea 1: Make it snow and rain
Do you want to make it snow and rain at your event, or maybe amaze your visitors with high flames and stunning CO2 or confetti streams? This is one of the value propositions offered by the Art of Confusion, a Belgian company that has been providing audiovisual support for corporate events, product launches, cultural events, shows, and large-scale parties and festivals for more than 20 years. These experiential elements will not only excite your audience, but also involve their senses and make them remember your event for a long time.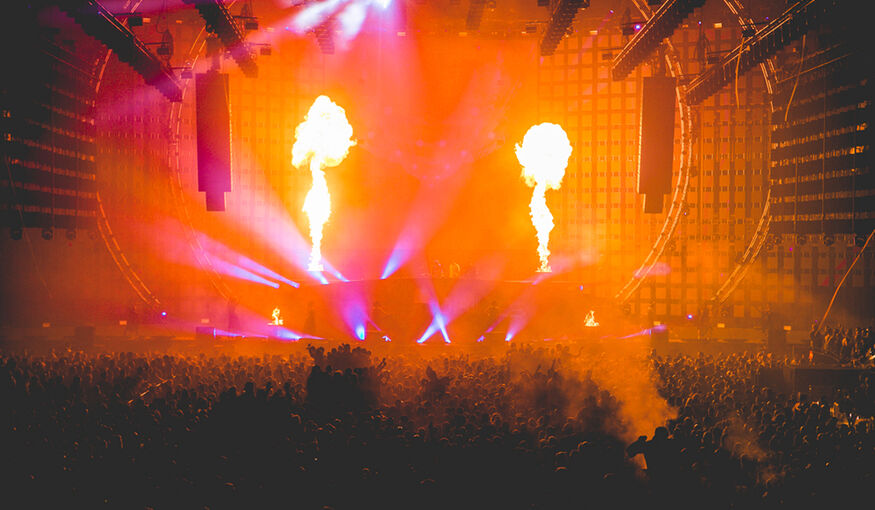 Idea 2: Provide exclusive audiovisual experiences
According to AVIXA, the Audiovisual and Integrated Experience Association, "The influence of a digitally mediated culture on an emerging generation of guests will result in vastly different expectations about their relationships with the brands they love. Providing digitally immersive audiovisual environments can engage and empower guests in making hotels stays memorable."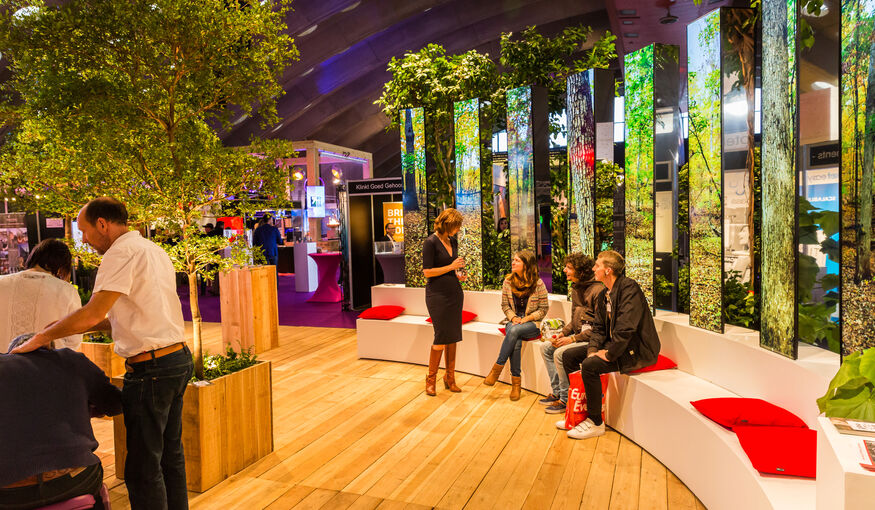 What if you could get your attendees to relax indoors with a glass of wine while surrounded by trees? What if they could access a totally different world via 4K UHD screens, indoor LED lights, and LCD walls? It's possible if you partner up with Novid, a company that combines high-quality audiovisual technology and creative experiences that will thrill your guests. 
Idea 3: Impress your attendees with furniture styling
Special effects don't need to be all confetti, flames, and light shows. They should involve all of your attendees' senses. That's why furniture styling should be on your list, and Van der Maarel Eventstyling can help you with this task. Created in 1953, Van der Maarel creates and rents out contemporary atmospheric concepts for events. Their unique team can help you create unforgettable experiences that your attendees will enjoy and cherish.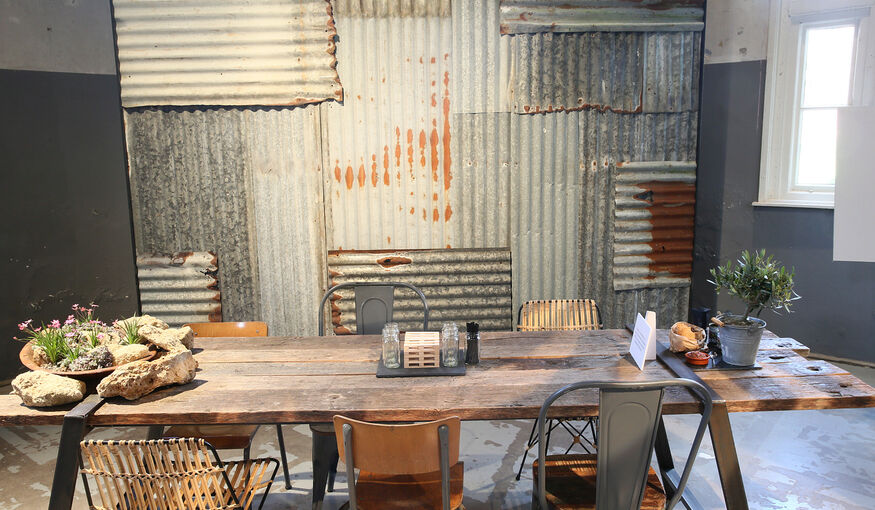 Idea 4: Hang beautiful chandeliers
Chances are that when we say, "special effects," "light shows" is the first thing that comes to your mind. It makes sense: Light shows are both beautiful and inspiring, creating a special environment for the attendees. But what if you could produce that same effect with chandeliers? Sounds a bit strange, doesn't it? But while people may expect a light show, they'd certainly never expect a chandelier show. If that's something you may find interesting, then you should definitely check out Chandelier rental, the only international rental company that rents out luxury and real crystal chandeliers. Clients hire the company for events such as corporate functions, film sets, theatrical stages, and private parties.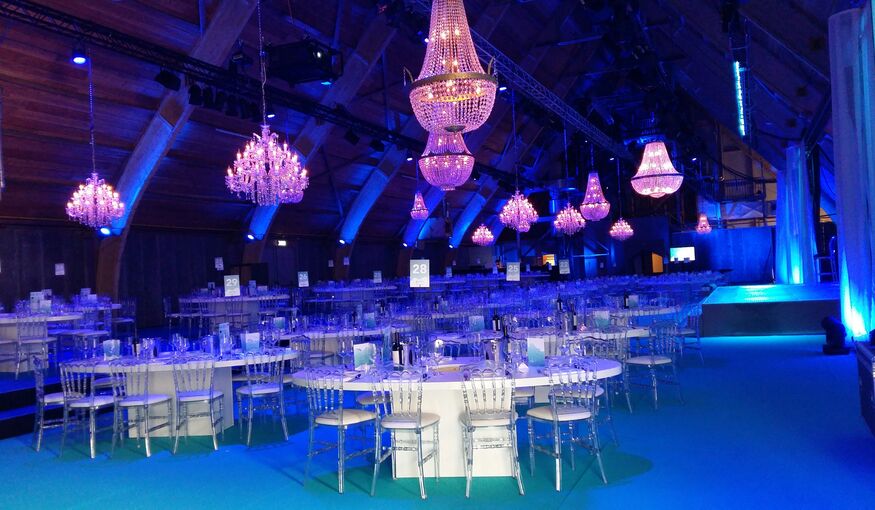 Idea 5: Arrange theme decorations
Finally, you can always create exceptional special effects for your attendees by paying careful attention to the venue decorations and themes. Imagine how surprised your attendees will be when they enter the venue and find themselves in a totally different dimension. That's possible only by carefully designing the theme and installing phenomenal decorations. If that's something that sounds appealing to you and you think would be perfect for your event, then check out MasQue, which specializes in dressing and arranging theme parties for receptions, staff, company, or other events. With more than 32 different decor options, you can have a fully decorated venue that will transport your attendees into a completely different world.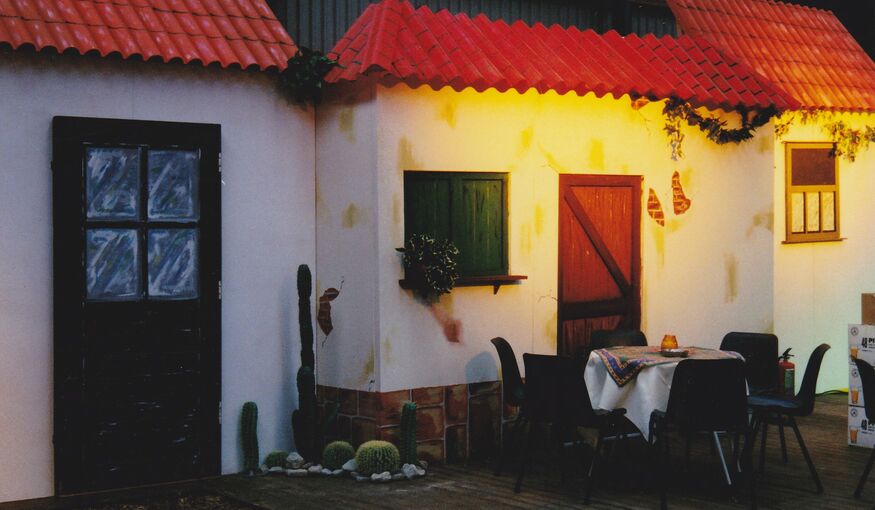 Recap
Part of planning your event means designing an experience that will wow your attendees, and there's no better way to do that than by adding special effects to your event. For example, you can always make it snow or rain indoors. Or, you can focus on designing unique audiovisual experiences that are well-aligned with your event goals. Also, you can impress your attendees with special furniture styling or with decorating the entire venue according to a specific theme. Finally, instead of the standard light show, go for a special chandelier show that will really stand out in your guests' minds. Whatever special effect you choose, make sure to partner up with a strong professional.