Push To Talk takes over White Rabbit. So get ready for events with a surprising wow factor. The wonder with which White Rabbit has enchanted people for many years now takes on an extra dimension with the strong live communication of Push To Talk.
About thirty experienced professionals are ready to flawlessly organize your staff party, customer event or any other party, with magic salt!
Communication & celebration united!
For 15 years, White Rabbit has been a household name in the event industry, where wonder and experience are central. Push To Talk has been focusing on connection through a strong substantive story for years. Together they complete the circle: communication and celebration united!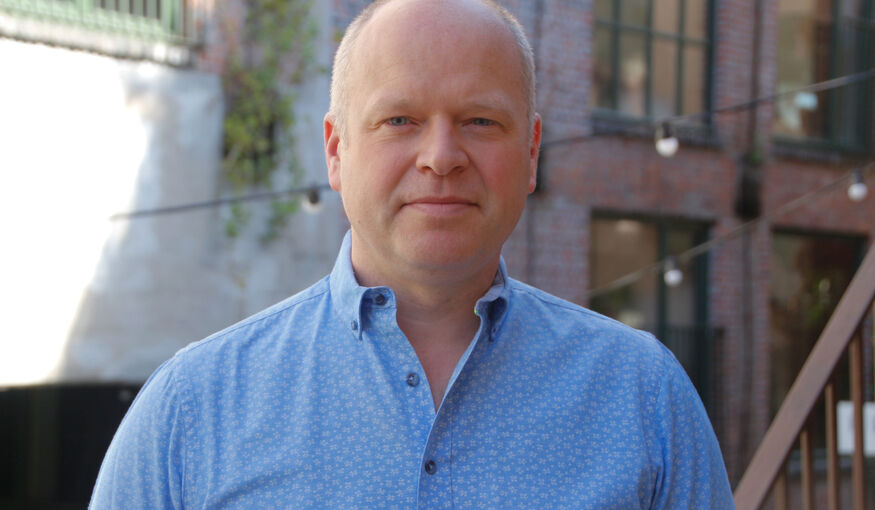 Tom Bellens, Push To Talk: "Stories connect us. They allow us to share emotions with each other and thus strengthen the bond. Through stories we bring the values and ambitions of a company, organization or brand to life. White Rabbit now also includes the 'live entertainment' section. Together, this is the perfect combination to support companies and organizations in various areas. We help them to communicate content and vision on the one hand, but also the present 'crash urge' mold into high-quality events."
White Rabbit can knead 'bang urges' into high-quality events like no other!
Cocktail of emotions and content!
A total of thirty professionals will give body to the extensive Push To Talk. Besides people with strong organizational skills, it will also be a mix of strong content creators, an in-house audiovisual team and all-round creatives. Digital communication also remains an important pillar for making maximum use of the power of live communication.
We serve this cocktail to Umicore, AZ Delta, Securitas, VDAB, Red Cross Flanders, Itinera, Recupel and Greenyard.
With this expansion, Push To Talk is immediately 'up and running' to design events from A to Z. In the autumn, a move is planned to a new location as home for the larger team. Everything is prepared to make a difference with Push To Talk, for every customer and at every event or communication process.