While you may be in Singapore for work, you can still take comfort in having a hearty home cooked feast. The latest buzz in Singapore's dining scene is happening in private dining kitchens. The set-up is fuss-free - many are located in humble homes - and the idea is simple: food should be enjoyed simply for what it is and with great company.
Whether you are looking for a unique team bonding experience or wish to impress associates visiting Singapore for the first time, private home kitchens can serve up meals that cater to your palates, as long as you brief the chef in advance.
To get you started, here's a round up of the top private dining kitchens that even the locals are raving about.
Ownself Make Chef
Chef Shen Tan is synonymous with mod-sin (modern Singaporean) cuisine - in particular, her signature nasi lemak. Foodies wept when her first restaurant Wok & Barrel shut its doors. But she's back in action with Ownself Make Chef, a private dining experience she hosts in a three-room HDB flat at Commonwealth that holds up to 12 people. To date, diners have been treated to fun, thematic meals like the aPORKalypse (10 courses of pork dishes), Majulah Singapura Lor! (South East Asian herbs paired with premium local produce) and the soup-inspired Lock, Stock & Broth.
Lucky House Cantonese Private Kitchen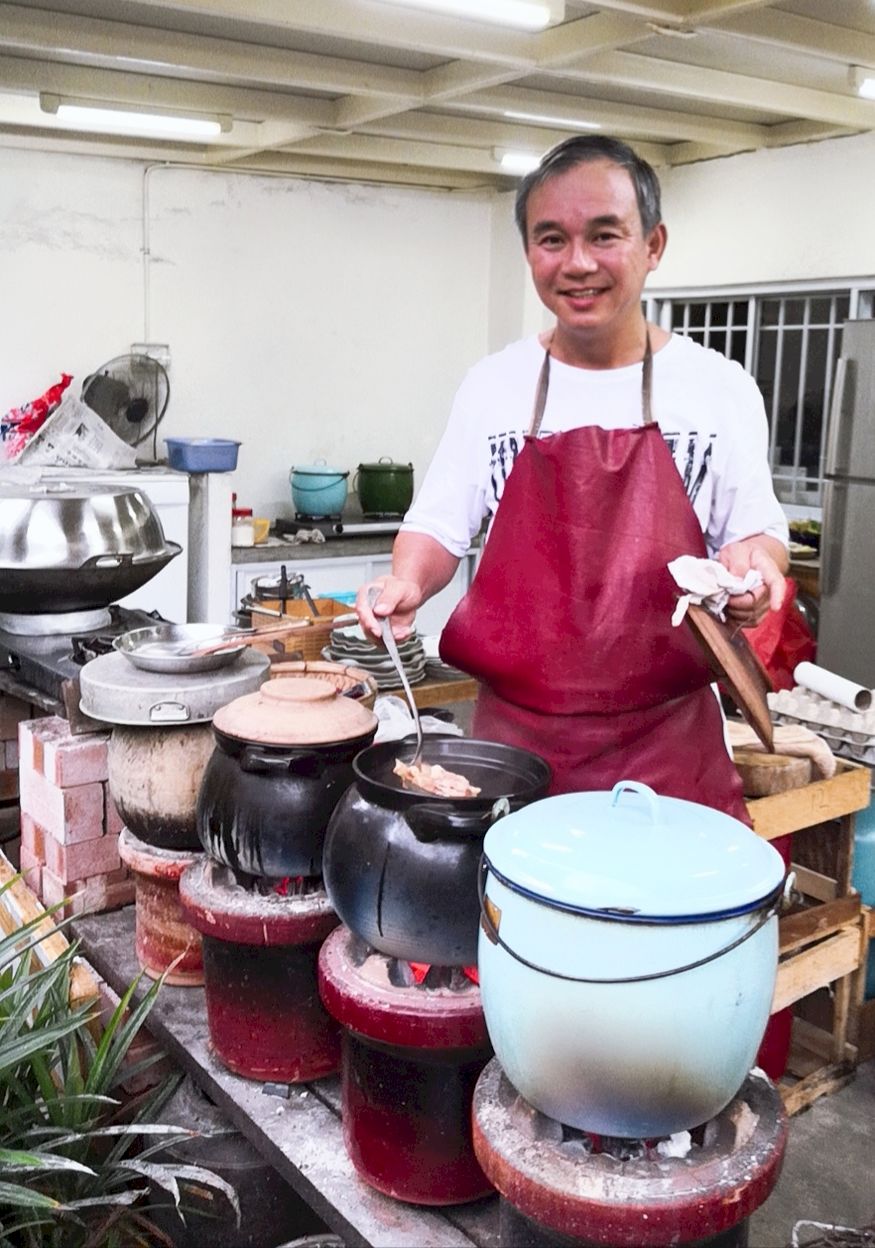 Located in a rustic terrace house along Upper East Coast Road, Lucky House is helmed by Sam Wong. The self-taught cook is by day a footwear wholesaler but his true passion lies in whipping up scrumptious home-cooked fare, all of which is cooked over charcoal fire and with minimal salt. Not to be missed is his signature roast duck – it is marinated, sun-dried and then roasted, a process that takes more than three days. You will also love his traditional boiled soups, roast pork and hand-ground almond paste. The menu varies based on what's in season. There are two tables that hold up to 10 and 16 people respectively.
Lynette's Kitchen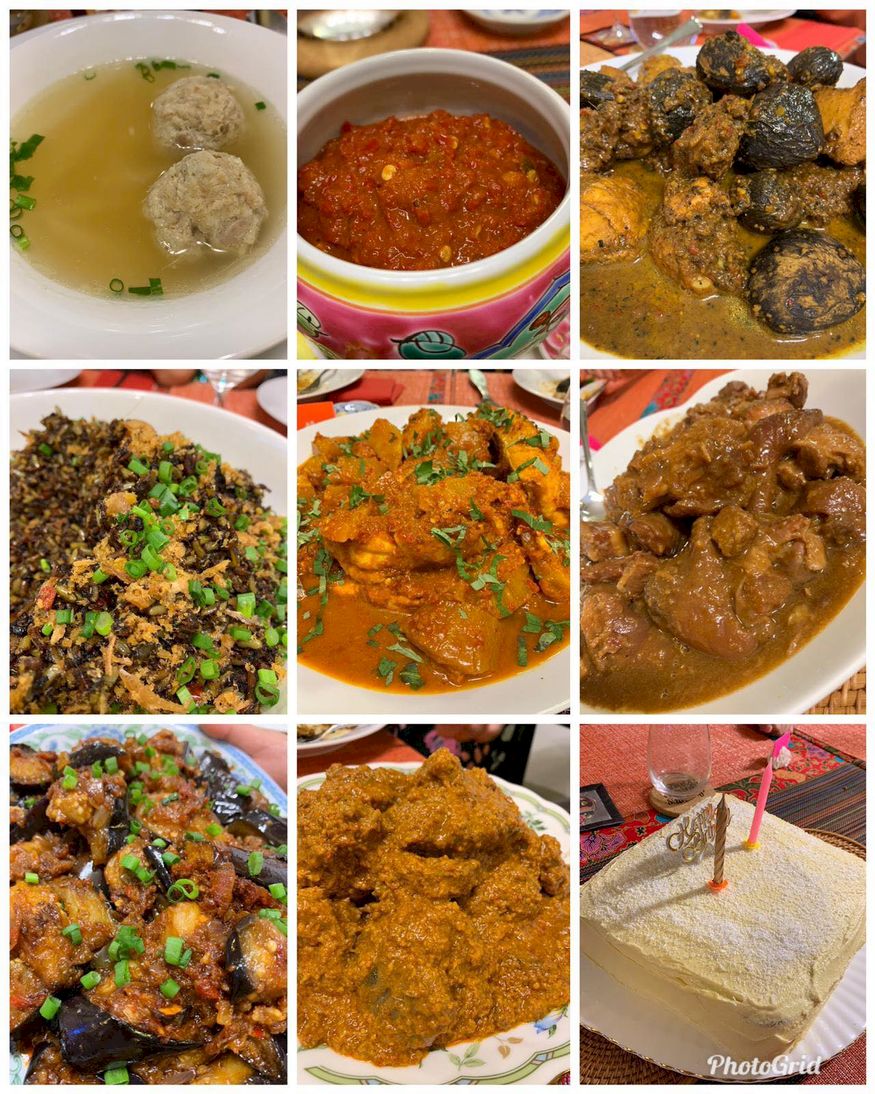 Acclaimed violinist and Cultural Medallion winner Lynette Seah has been earning ovations for her culinary prowess, thanks to her private gastronomic feasts. Meals are hosted in her five-room HDB flat at Tiong Bahru which accommodates up to 17 guests. Her most popular dish is her original Peranakan creation, the buah keluak fried rice, which has both Chinese and Malay culture influences. Lynette is also available as a guest chef for your private dining events, and can create customised menus for special occasions.